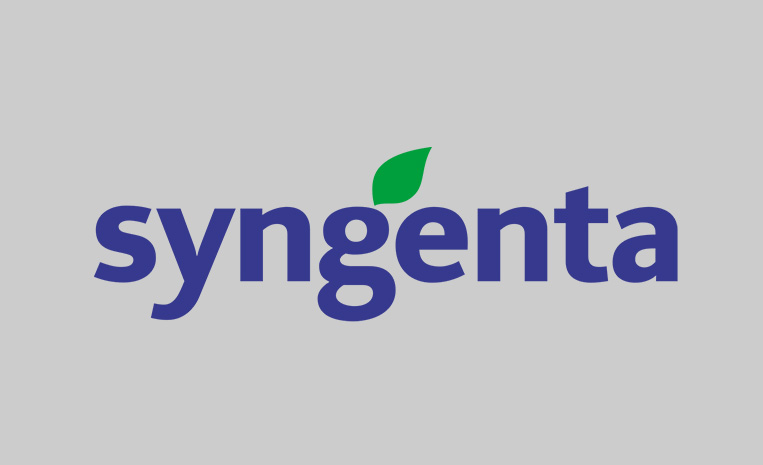 Business support to organisations piloting and scaling up innovative solutions with the potential to benefit millions of small-scale farmers in Africa and Asia.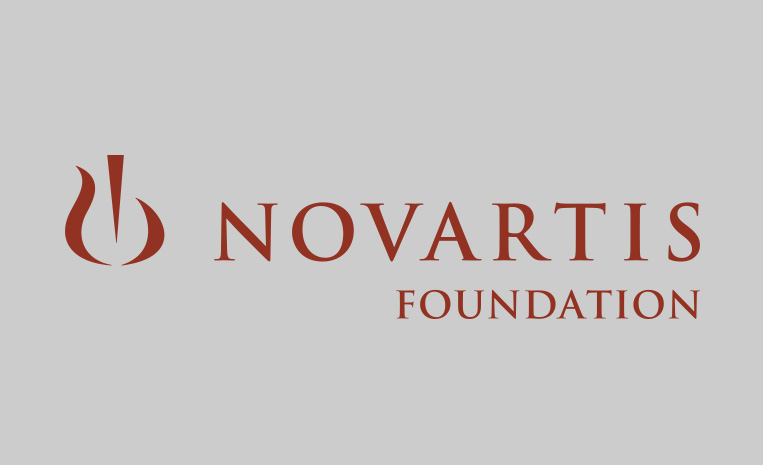 Identifying the most innovative NGOs and social enterprises involved in healthcare delivery in developing countries, and advising on a new strategy for the Foundation.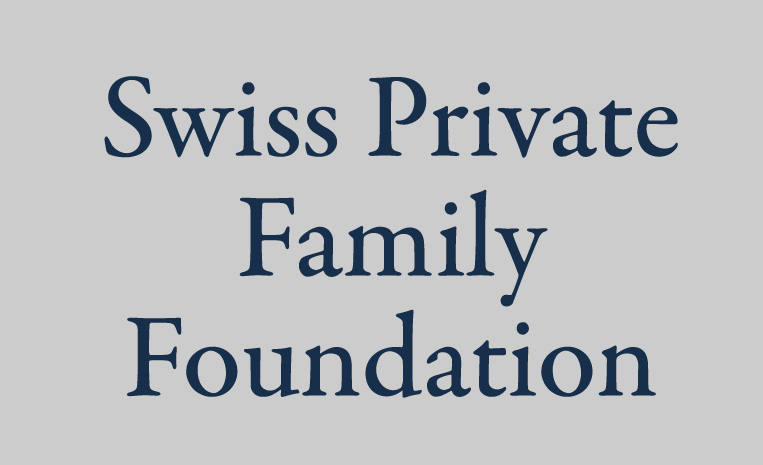 Reviewing ways to increase their philanthropic impact, and structuring funding to help their clean energy partners achieve long-term scale and sustainability.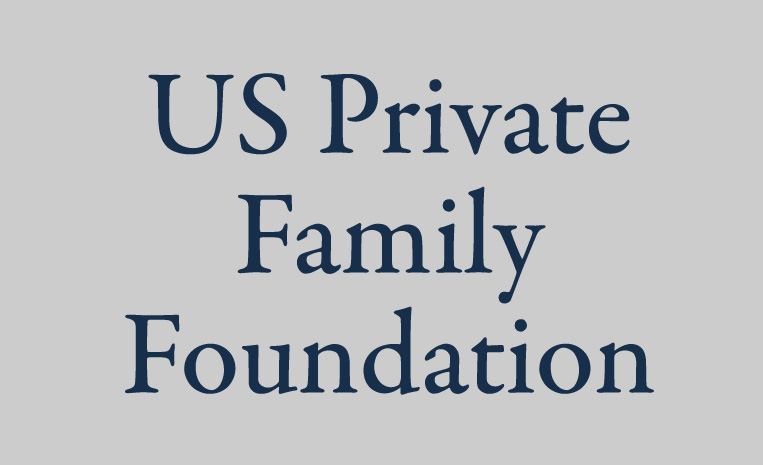 Assisting with the identification and evaluation of the best partners to support in order to achieve sustained environmental impact.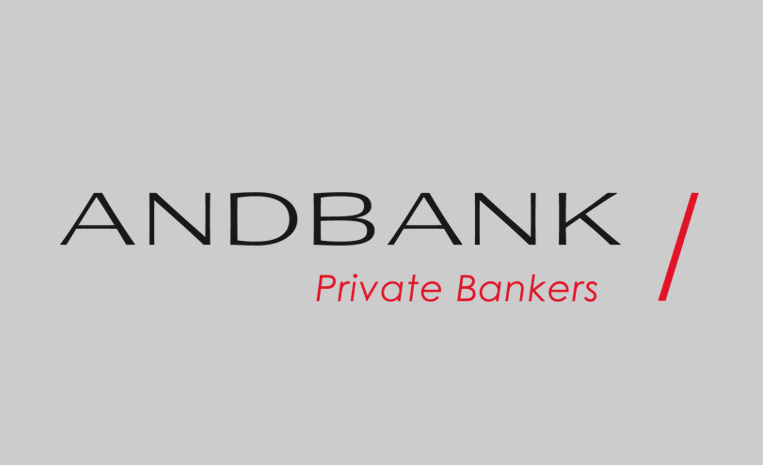 Identifying the best organisations to advance financial inclusion in Latin America, together with advice on the most effective strategy to achieve their philanthropic goals.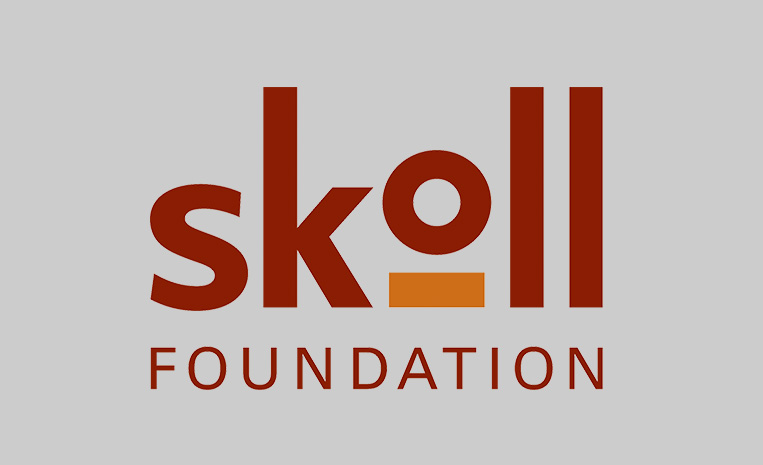 Business and financial skills support to help turn-around an impactful but non-performing health services partner organization, and facilitate a partnership with another NGO.